Shellie Selove LPC, LMFT, CST
Psychotherapist, Consultant, Educator, and Presenter
Shellie is a Licensed Professional Counselor, a Licensed Marriage & Family Therapist and an AASECT Certified Sex Therapist. She has been Practicing in the Winchester, VA area since 1991. She has been an Adjunct Professor of Psychology of Human Sexuality. She has presented and consulted nationally and locally on topics including Sexuality, Autism, and Relationships. Her husband of more than 35 years and one of her sons are on the Autism Spectrum. They have presented together on many occasions.
Consultant, Educator, and Presenter
Ramon is a retired Professor of Anatomy and Physiology with 35 years of teaching experience. He specializes in Autism, Sexual Physiology, and Sexuality. As a man who has Autism Spectrum Disorder, his knowledge of autism goes beyond academic expertise. He is uniquely able to explain to others what if feels like to have autism.
Jess is married to Nathan and is also on the autism spectrum. She is currently enrolled at James Madison University as a student of their Social Work Program. She is passionate about advocacy, particularly related to social justice issues, disability rights, and LGBTQ+ issues.
She is available for trainings and presentations related to autism and/or disability rights. She also helps Nathan with his Youtube channel, which you can find on Nathan's Page.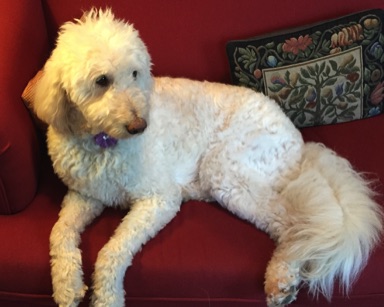 Abby holds a certificate from the Animal Assisted Therapy program at Winchester Medical Center.
She loves to comfort Shellie's clients and has experience helping teach social skills to people on the autism spectrum.
In her spare time, she likes to volunteer at Winchester Rehab.
Coriander the Autism Service Dog
Coriander was trained and is certified for public access by Susquehanna Service Dogs. Service Dogs are not like therapy dogs who work with lots of different clients. Service Dogs are trained to assist one particular individual who has a disability.
Coriander helps Ramon with issues related to his autism (especially sensory over-stimulation) and diabetes (blood sugar alerts).
Service Dogs are guaranteed public access under the Americans with Disabilities Act, so anywhere that you see Ramon, Coriander will be there too.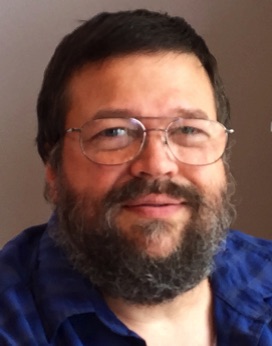 Nathan is the son of Shellie and Ramon Selove. He is currently a professor of Communication Studies. Nathan is on the autism spectrum and is one of the pioneers in the use of service dogs to support people with autism.
Nathan is a gifted public speaker and has won numerous awards for it in both high school and college. His passion is disability advocacy.
He sometimes joins us for public presentations and workshops. He also maintains a facebook page intended to to help both children and adults on the spectrum. You can find more on Nathan's Page.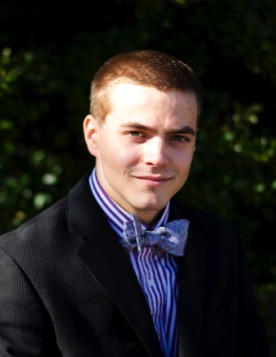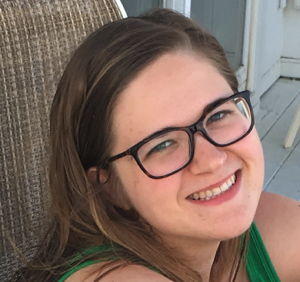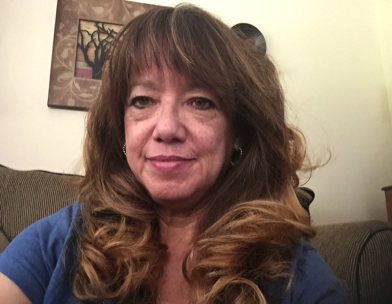 Monalisa has many years of administrative experience. She helps out with administrative tasks in the front office.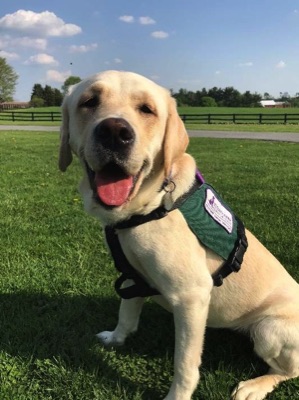 Blake the Autism Service Dog
Blake is Nathan's second service dog, working with him after his first partner, Sylvia, retired. Blake is also from Susquehanna Service Dogs and assists Nathan with his autism. She provides sensory relief, deep-pressure therapy, and ensures he has space when he is overwhelmed. Since Blake is still quite young, she loves running around outside and playing with other dogs and humans.