Here are some autism resources either written or recommended by Ramon Selove.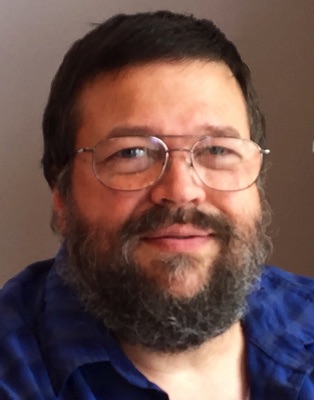 The first time I ever heard of Autism was at a Saturday recreation program for retarded children. "Retarded" was the word we used then. I think I was about 12 or so and I volunteered at the program partly because my sister went there. She is about a year older than me and has Down Syndrome. She would probably be considered low to moderate functioning-- semi-verbal, needs support for basic self care. "Trainable" was one of the old-fashioned words that was often used to describe her level of functioning.
I liked to go there to play with the "retarded" kids. One of the kids there never seemed to play with the others... Read more
People have a natural tendency to judge the intentions and feelings of others based on what we know about ourselves. There is nothing necessarily wrong with that. As long as the people involved are fairly similar, it is a great shortcut. It is so much easier than spending a lot of time trying to communicate such difficult concepts. And, aren't all people pretty much the same anyway? Aren't our brains and nervous systems similar? Don't we all experience the same emotions?
The short answer to these questions is: No, we really aren't the same... Read more