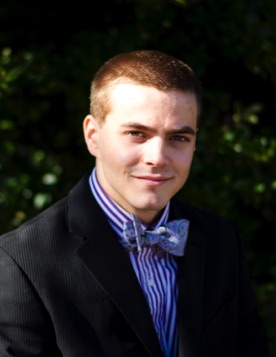 Nathan's facebook page serves as a forum for his autism advocacy activities. On it, you will find posts that are sometimes fun and sometimes serious. They are always geared toward helping our fellow "autistics" develop a positive autistic self-identity.
Many parents like to use it to post questions about their own children. Nathan provides a perspective for the autistic side of the spectrum.
In this video Nathan tells the bittersweet story of how he got his service dog, Sylvia, and what a difference that made.
S#!t People Say to Autistic Service Dog Partners
Here is a funny video that makes a serious point. Nathan describes some of the things people often say to him in public about his service dog.