Call us at:
540-868-9000
Mon-Wed 10:30AM-6:00PM
Thur 8:30-11:30AM
COVID-19--- Continuing operations at Selove Professional Counseling.
Shellie Selove continues to provide counseling services to current clients via Zoom and other distance methods.
We are taking some new clients but are currently using Tele Health meetings only. Feel free to contact us for more information.
Get the Help You Need!
Have you, or someone you love, been struggling with depression, anxiety, relationship problems, sexual problems, or the challenging effects of autism?  You have probably done the best you can up to this point, but it might be time to try something different.  We can help!  Learn  more by selecting the link for Counseling Services.
Consultation/Workshops
Our clients and audiences tell us that our consulting sessions, workshops, and trainings are so inspiring and informative that their lives have changed.  Learn more about how our consulting services can help you, your organization, or your community by selecting the link for Consultation Services.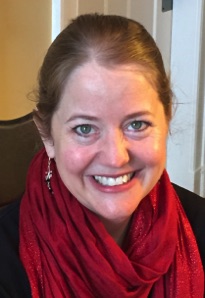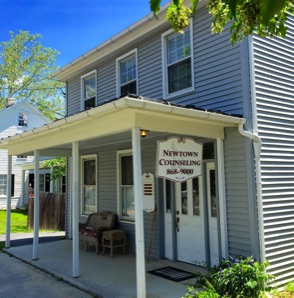 Shellie Selove, Psychotherapist
Our Office in Stephens City, VA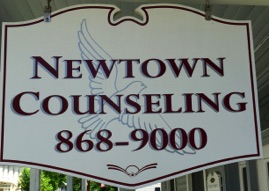 Only 8 miles from Winchester, VA